About Us
Camerazzi Photobooth
We Can't Wait to Tell You Camerazzi's Story!
About Camerazzi
Founded in 2012
Camerazzi was founded in 2012 by newlywed couple Oscar and Iliana Suarez, quickly becoming the Tri-Cities' leading photobooth provider. With cutting-edge technology, extensive creative expertise, and a whole lot of passion, the husband and wife team grew Camerazzi from one photobooth to several, and a few events per year to dozens.
In order to maintain the same growth and offer even more incredible photobooth experiences to all residents of the Tri-Cities and surrounding areas, Camerazzi Photobooth officially became part of Columbia Basin Event Group, one of the largest wedding and event collectives in Tri-Cities, in 2019.
We at Camerazzi are now proud to offer upwards of seven photobooths, of five different types, at over two hundred events every year.
Whether the event you're planning is a wedding, a birthday party, a corporate event, a school dance, or something else entirely, we have a photobooth that is sure to fit in with your event's atmosphere, wow your guests, and help you capture ALL the memories being made at your next big occasion!
0
Unique Events Served
We've been so proud to serve hundreds of events, including weddings, parties, corporate functions, and school dances since 2012!
0
Awesome Photos Taken
Our guests take hundreds of photos per event - each one crazier than the last! We've seen some hilarious stuff show up in our galleries!
0
Guests In Our Booths
We meets thousands of guests a year, and love to see the fun ideas each one comes up with for their photos and poses!
About Our Owner
Justin Bazinet
Camerazzi Photobooth is proudly owned by Justin Bazinet,
CEO & Managing Partner of Columbia Basin Event Group.

A pioneer in the wedding industry, Justin Bazinet is the Chief DJ at BA Entertainment, CEO of Camerazzi Photobooth, and co-founder of Wedding Warriors TC. He started his career as a freelance DJ working with a handful of other wedding businesses before founding both BA Entertainment and Wedding Warriors TC, where he works hard to innovate and drive current wedding trends. After finding success in the Tri-Cities Wedding Industry, Justin acquired Camerazzi Photobooth in 2019, and is proud to now be at the helm of three growing wedding businesses. Driven by a mission to never hear another "bad wedding" story, Justin's biggest passion is to inspire his entire team to expect nothing but perfection in every event they're a part of.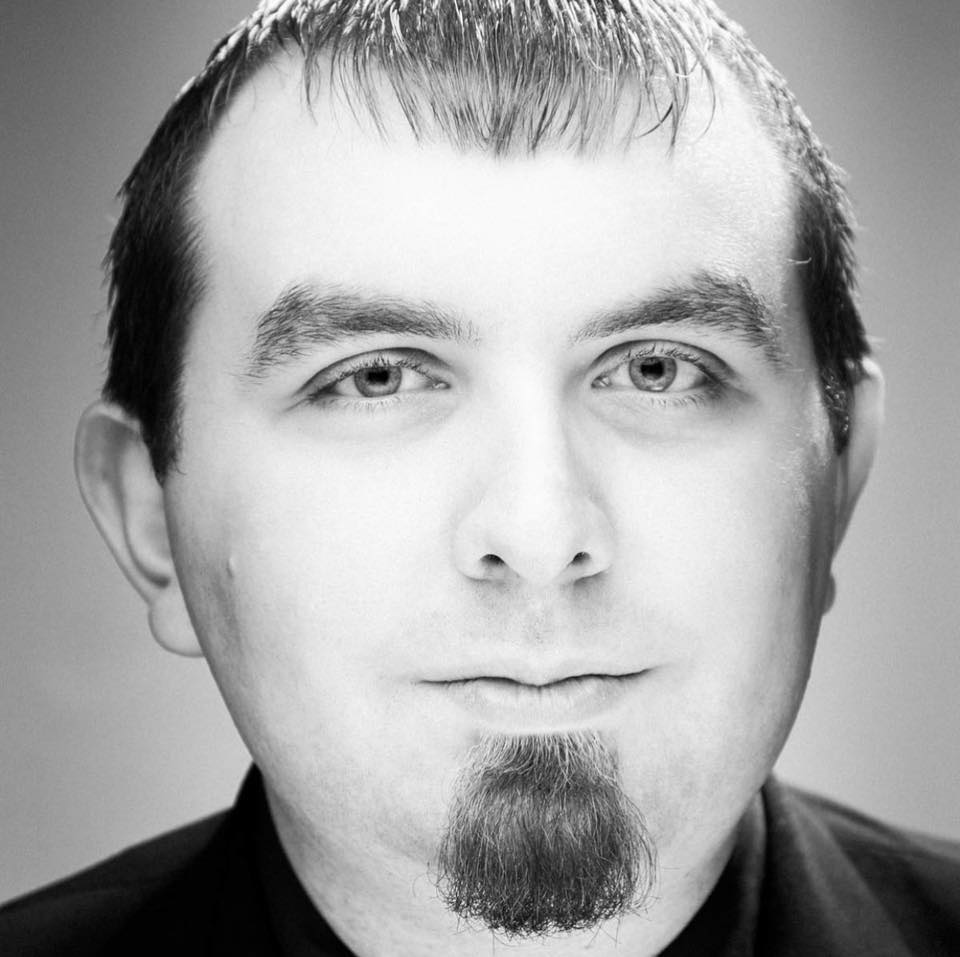 Owner & CEO
Justin Bazinet
Justin has 10+ years' experience in the event industry, and leads our team in all we do.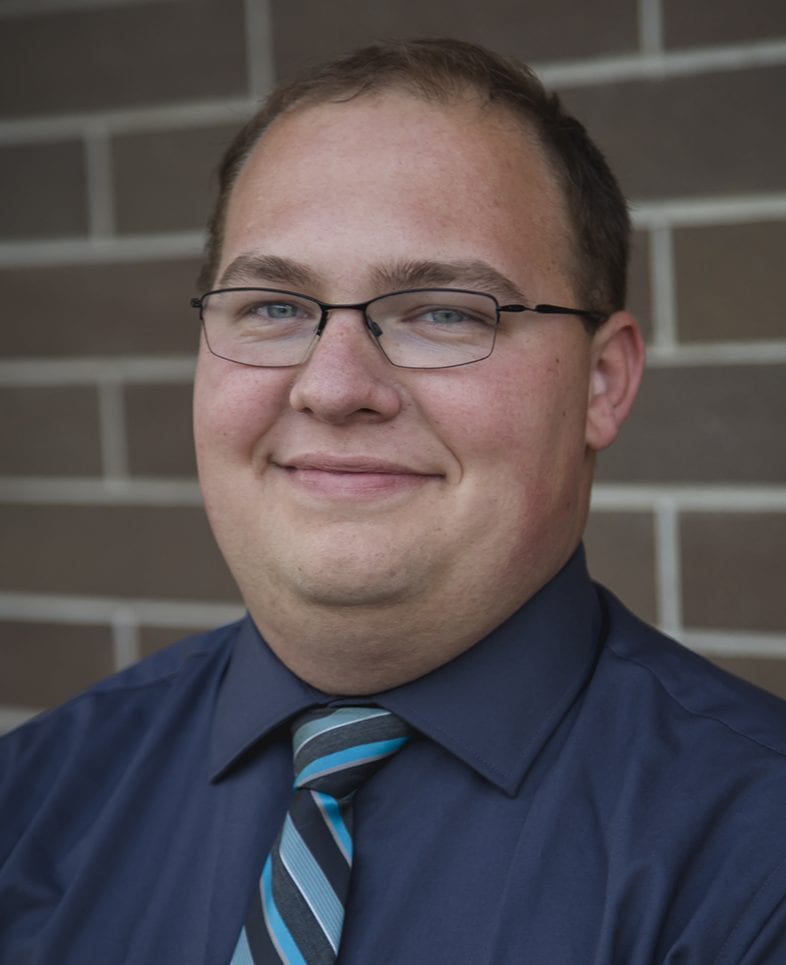 Operations Director
Jared Anderson
Jared has five years' experience in the event industry, and is our resident "tech geek".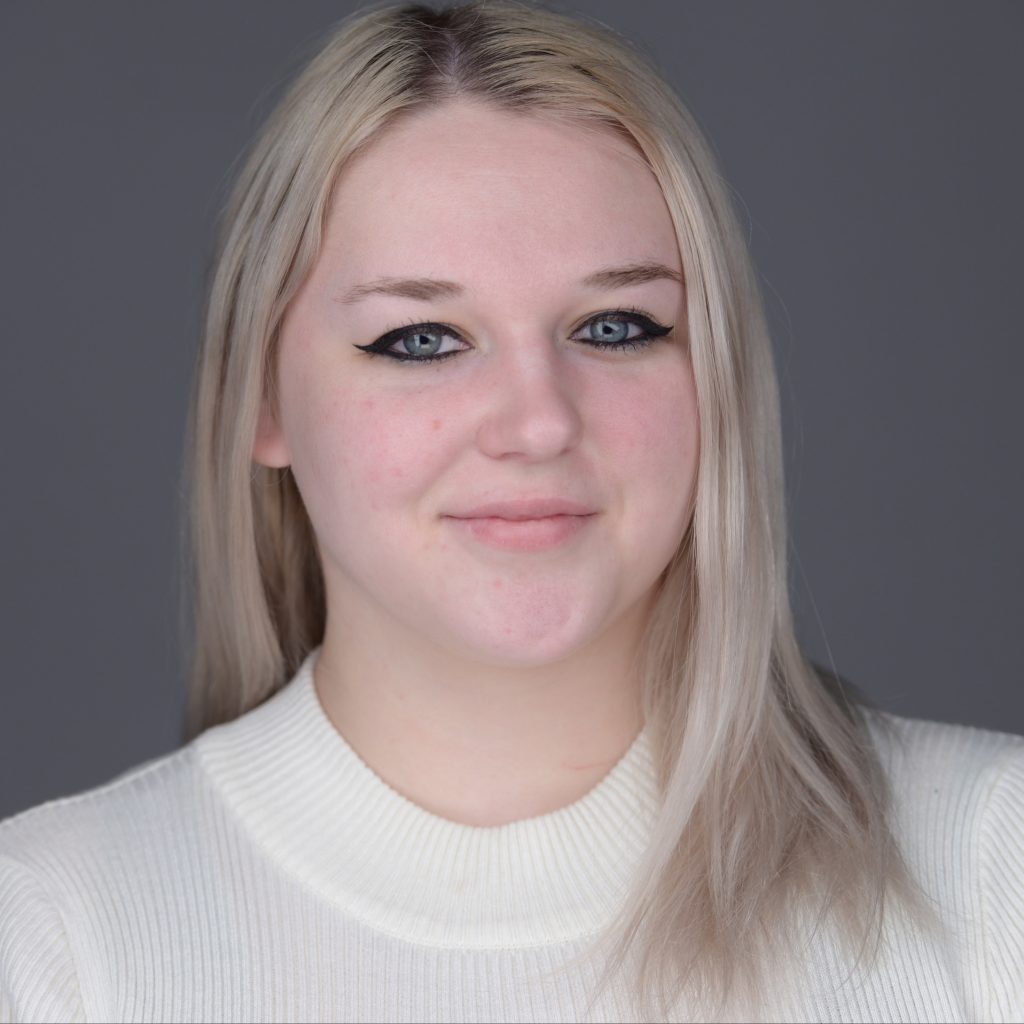 Photobooth Attendant
India Jonker
India has two years' experience in the event industry, and keeps our office running smoothly.
Modern, Sleek, Trendy Photobooth Rentals
What Some of Our Customers Are Saying: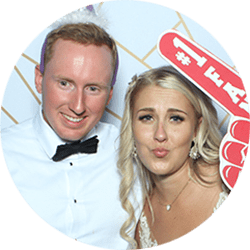 Their photo booth was a huge hit at our wedding! Highly recommend for any event. Staff was super friendly with our guests. It was a huge hit and a great way for guests to remember the night!

I have used Camerazzi for both of my daughters weddings and they were incredible to work with! So professional and everyone had a great time and loved that they got their photos instantly!! I will definitely use them again.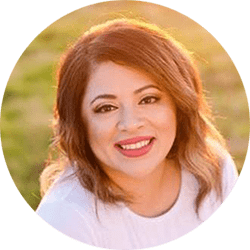 Loved working with Camerazzi! They had so many great options for our company meeting and were easy to work with. We were able to design our prints out to match our branding and even had the option to design our backdrop (we ended up using one they already had instead). The photo booth was a hit during the event! The staff really enjoyed it. We will definitely be using Camerazzi for future events.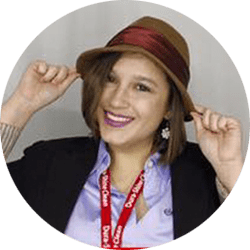 I never rented from Camerazzi but I did take one of my favorite pictures with their photo booth once at a trade show! I had it as my profile picture for at least a year! The quality of the images is spectacular and the customer service is impeccable. This is such a fun and practical way to make your event or trade show an interactive experience for your guests.
camerazzibooth

Copyright 2023 © Columbia Basin Event Group