Photobooths After COVID-19: What to Expect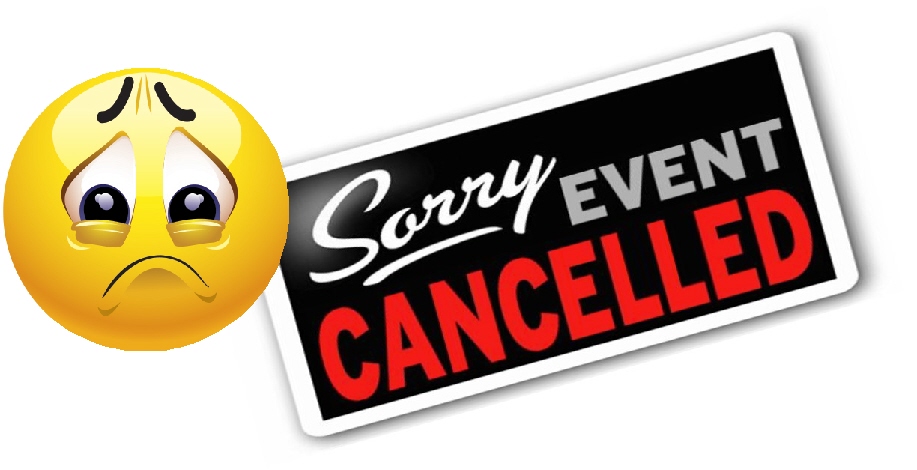 It's safe to say that no one saw this coming. In late February, the Camerazzi team flew to Las Vegas for a convention known as PBX2020: an industry gathering of photobooth owners, suppliers, and hopefuls from all over the globe, where we spent a week meeting other companies that do what we do. We were just starting to hear rumblings of this new virus making its' way through China, but not one of us even pondered the fact that it could bring every single event we'd become a part of to a screeching halt.
Now, this is our new reality. Whether you're of the belief that it's as serious as it sounds, or that it was all blown out of proportion, the fact is that smaller events have been entirely cancelled from March through May, and larger events postponed even farther into the future. As we're preparing to start moving back towards "normal", we've been working closely with our clients and potential bookings to ensure that we're ready for you as soon as the world will allow it.
Rest assured, Camerazzi isn't going anywhere. We'll still continue to provide sleek, modern, and trendy photobooths to events of all sizes. But, we wanted to take a few moments to explain how your photobooth rental might feel different from now on. Here's what's changing for us:
#1: Props are Optional
Effective Immediately, Camerazzi is suspending the use of all props that can't be washed immediately after each use. That means our crazy hats, featherless boas, funny masks, etc. are being left on the shelves, until such a time as current regulations don't point towards these being a potential transmission problem. 
We're also sending all bookings an email 14 days prior to the event, to ask a simple question: would you like us to bring props, or not? If you choose to include props in your event, we'll bring all washable PVC signs (just like we've already been using for years), but our staff will be extra vigilant to wipe down the props with disinfectant every time they come back to the prop table. 
#2: Our Staff Look Funny
For as long as the CDC recommends the use of masks when in public, our staff will be wearing face coverings and gloves while operating the photo booth at your event. We've been working with our suppliers to ensure we have a readily available source of new protective equipment for each event, so these supplies won't be moved between venues and crowds. 
#3: We're Moving A Little Slower
To limit the contact between your guests, we've implemented a few changes to what used to be our "typical" workflow at an event: 
All of our photobooths have been equipped with a foot pedal at the base of their stand. Instead of touching the screen to start your session, now all you'll need to do is step lightly on the pedal! 
Instead of grabbing the photos after your session, our staff members will remove them from the printer and hand them to you directly. 
When you're done with your props, we'll have a separate table for you to place them on while we work to get them disinfected and back in the rotation for other guests. 
#4: Text & Email Sharing is Changing
In the past, guests have had the chance to enter their phone numbers directly on the booth screens immediately after their sessions. To limit the number of guests who interact with the photobooth directly, we'll be handing our business cards with our gallery links on them to each guest as they leave the booth, and allowing unlimited free downloads from our galleries for all guests and events. 
#5: This Too Shall Pass
We know that our clients can't wait to be back to normal, and trust us: neither can we. We're so excited for the chance to see all of your smiling faces, silly poses, and crazy antics just as soon as possible. Our events will be a little different for a while, but I believe we'll have just as much fun as we used to. 
If you have any questions about our new procedures, or there's a question we didn't answer in this post, please don't hesitate to reach out via our Contact Us page for clarification. 
Until then, stay safe, stay healthy, and we'll see you soon. 
By Justin Bazinet
April 29, 2020
camerazzibooth

Copyright 2020 © Columbia Basin Event Group